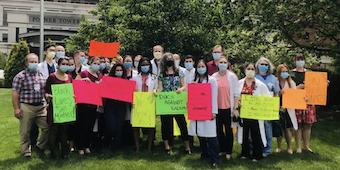 Team for Inclusion, Diversity and Equity (TIDE)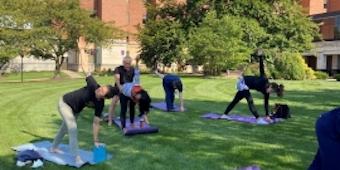 Wellness Program
We believe it's imperative our physicians care for themselves while caring for our patients. Our aim is to create a culture that makes wellness an integral part of the workday while providing multiple levels of support.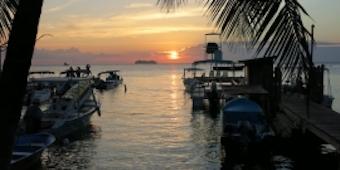 Family Medicine Global Health Track
We aim to provide an excellent, well rounded global health experience and curriculum that will prepare residents to serve as leaders in high quality, cost effective local and international community based medical solutions for defined populations.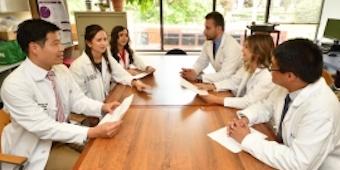 Family Medicine Teaching Service and Family Health Center Service
Throughout residency training at UPMC Shadyside, residents will spend time caring for adults on the inpatient services. The patients cared for on these services are drawn from the admissions of more than 50 teaching family medicine physicians in our department, including the faculty.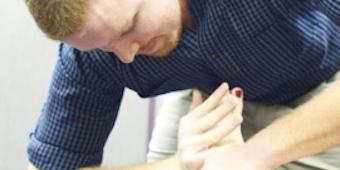 Osteopathic Recognition
The Osteopathic Residents are integrated into the UPMC Shadyside Allopathic Program, making them dually-accredited in one of the most well-established and highly respected Family Medicine Residencies in Western Pennsylvania.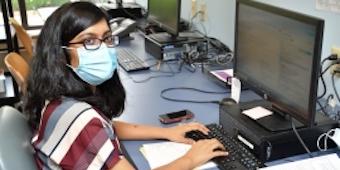 Call Schedule
The call schedule is flexible and created by the residents themselves; it is not a rigid "q4" system.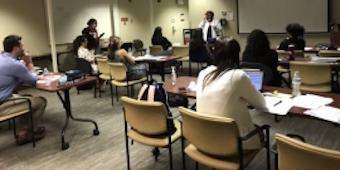 Longitudinal Experience in Ambulatory Practice
Longitudinal Experience in Ambulatory Practice (LEAP) provides resident education in community-based office practices to supplement the educational experience and expose the resident to the role of the family doctor in his or her practice community. Residents have the opportunity to practice primary care in an ambulatory environment that offers exposure to a variety of management styles, patient mixes, office procedures, and patient flow. Residents who are interested in LEAP are paired with community physicians who are willing to welcome a resident into their practice. The LEAP experience varies from year-to-year depending on resident interest and community physician availability.